Projects, Products and DIY Guides
Decks
We offer a variety of decks. Decks may have planks of cedar, treated wood or composite materials. We can build railings in a variety of styles, from elegant to extra strong and economical.
We can turn your old, grey and mildewy deck into a beautiful deck again by pressure washing, repairing any cracked or rotten pieces and staining or sealing the wood.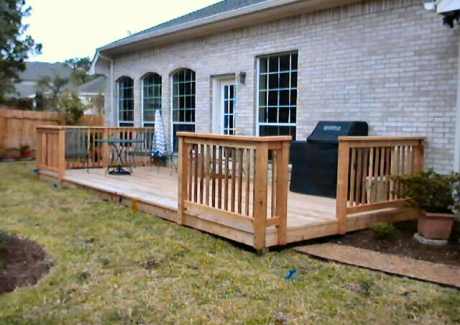 Please check out our Decks page for full details and prices.
---
Patio Roofs
We build any size and shape of patio roof that fits your needs.
You can pick many different types of roofing material to make your new patio roof blend seamlessly into your existing home or something to make your patio stand out and provide shade, a dry area or an outdoor area with mosquito netting to allow you to get fresh air and spend more time outside of the house.
We can build on top of your existing patio, expand a small concrete patio into a larger area or pour footings to allow a patio roof over a wood deck or an area with paver stones.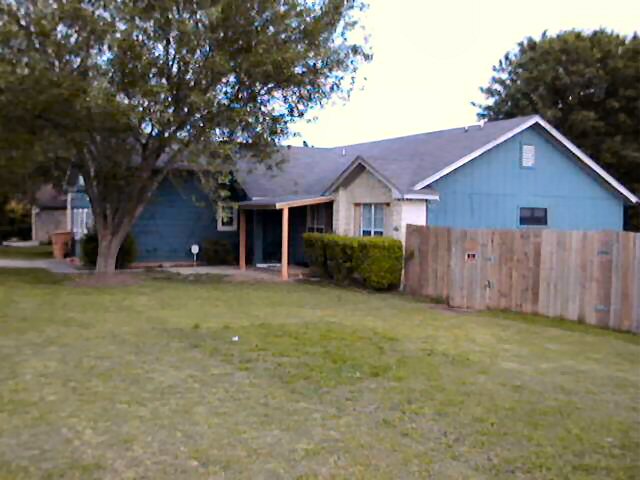 Please check out our Patio Roofs page for full details and prices.
---
Portable Buildings
Our portable buildings have a similar design to what you can buy at a major hardware chain, but with changes to produce a far stronger and longer lasting design.
You can use one of our buildings as a storage room, a summer cabin or even a permanent residence!
Would you want to have a visiting family member stay in one of those shacks they sell over at the chain store? I wouldn't!
We can also customize to any design you want, if these are not quite right for you.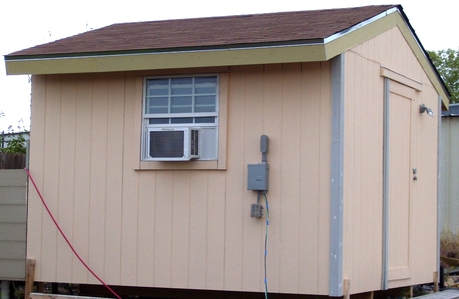 Please check out our Portable Buildings page for full details and prices.
---
Pre-built or Shipped Sawhorses
These sawhorses use the same super strong design we have have been using and abusing on the jobsite for years.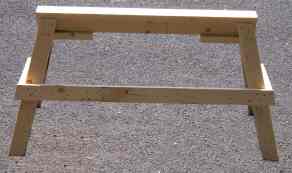 Please check out our New Heavy Duty Wooden Sawhorses page for full details and prices.
---